SHEILA GOODMAN
-paintings
A selection of paintings -
Prices range from £150 - £1500.
Please contact me for further details.
Paintings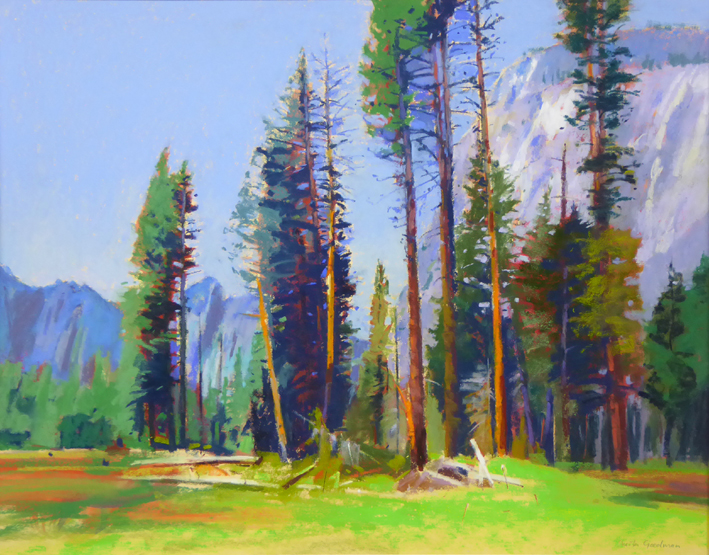 The Valley, Yosemite. Pastel 23x18''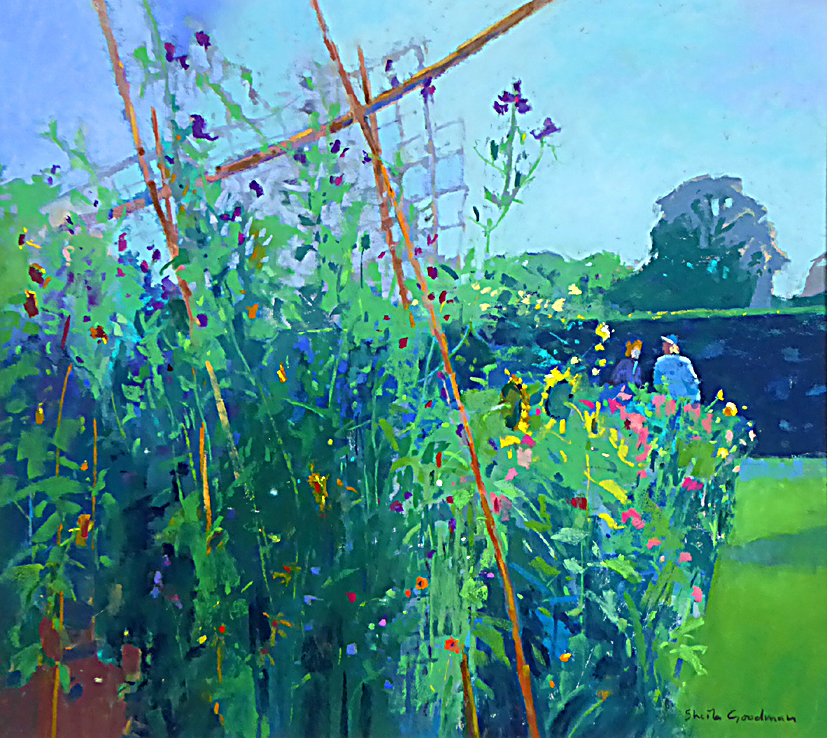 Conversation in the Garden. Pastel 12 x12''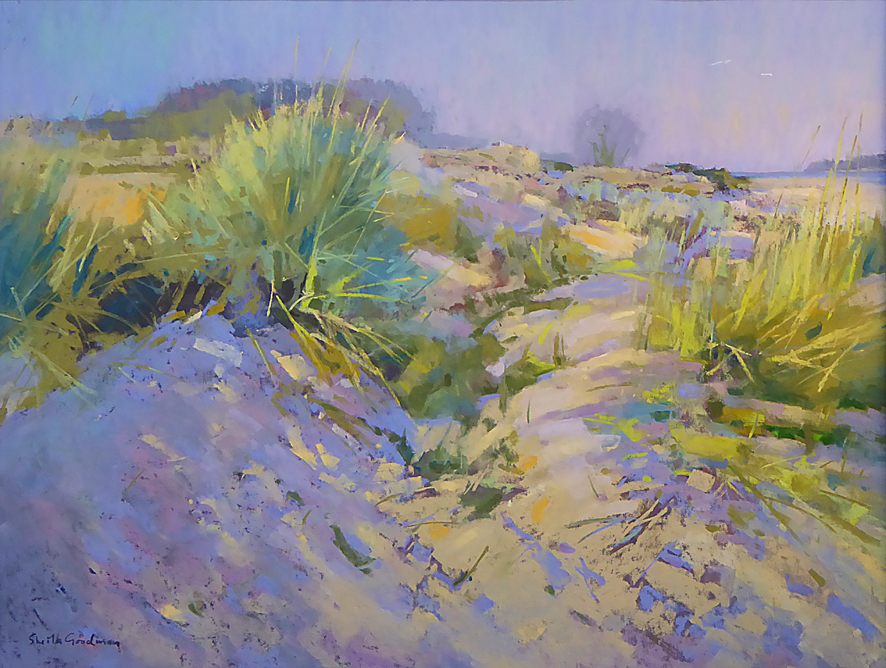 Amongst the Dunes. Pastel 20x15.5''.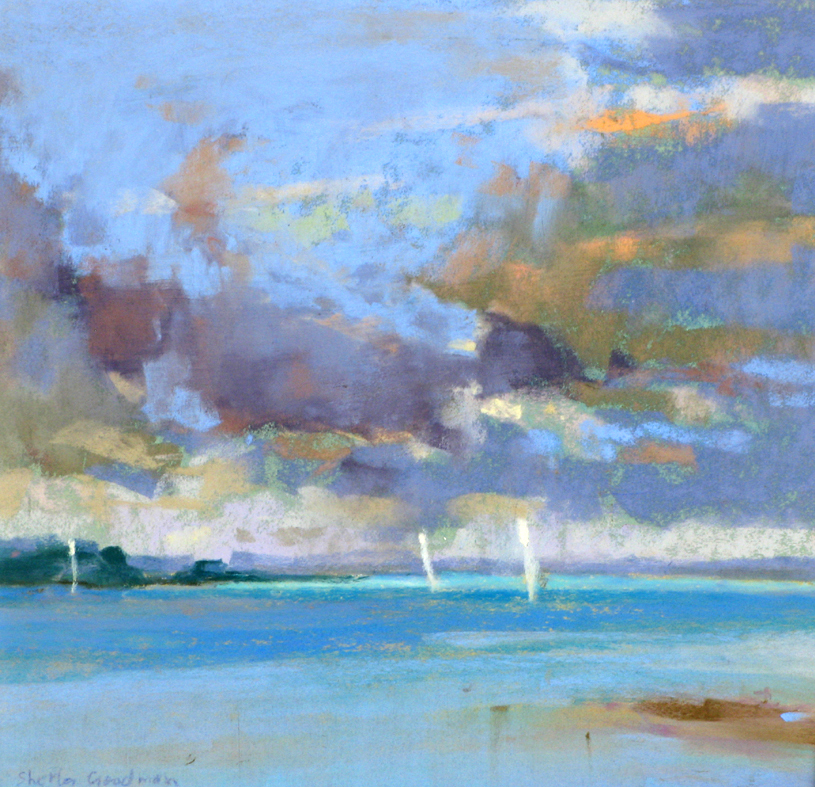 Windsurfers, Poole Bay. Pastel 9x9''. .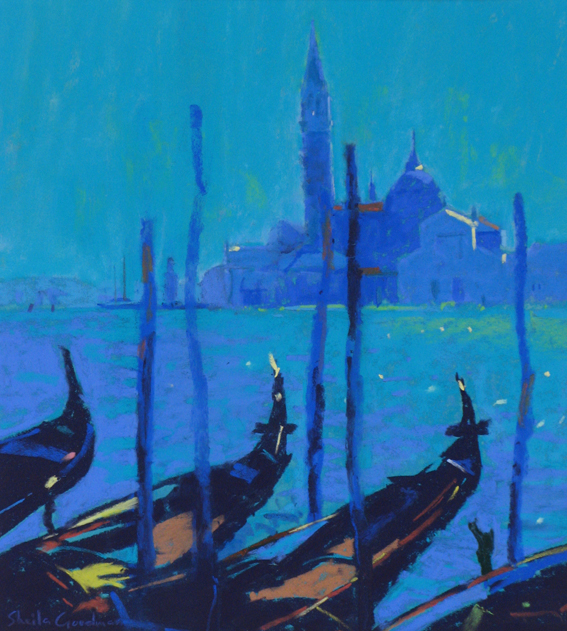 Guidecca Canal, Venice. Pastel 10x9''.
Sheila Goodman Fine Art / contact@sgart.co.uk / 01425 477662
Landscapes in Pastel, Acrylic, Oil and Collage
.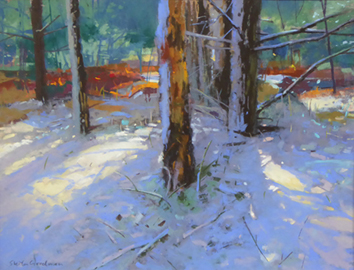 Shadows in the Snow. Pastel 14x11''.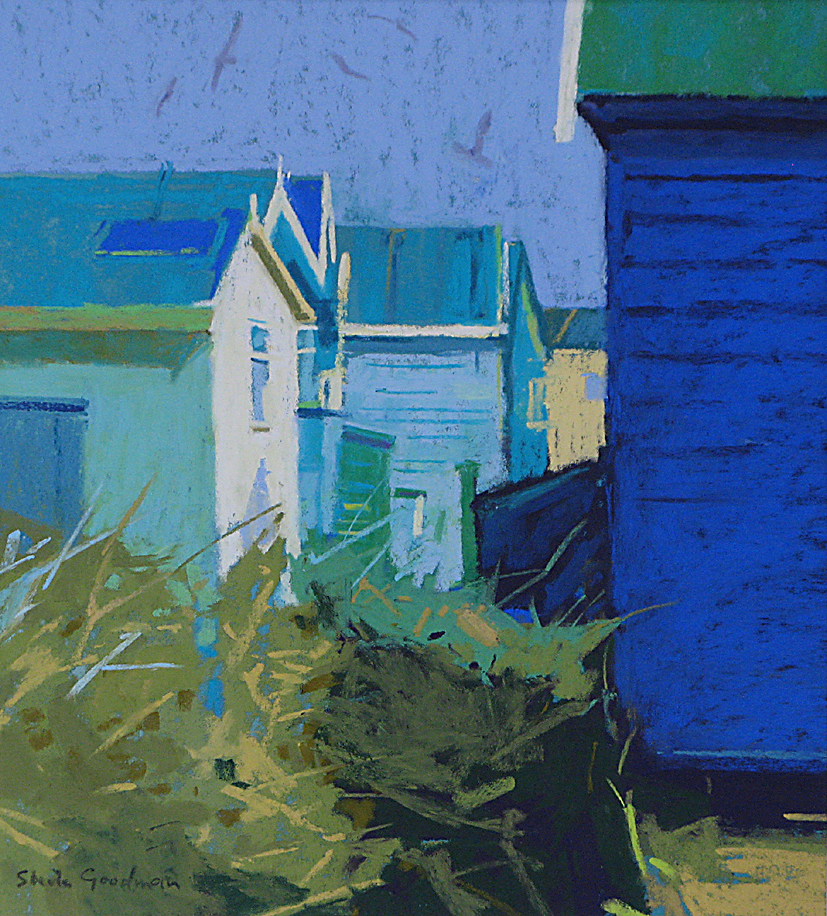 Row of Huts. Pastel 10x8''.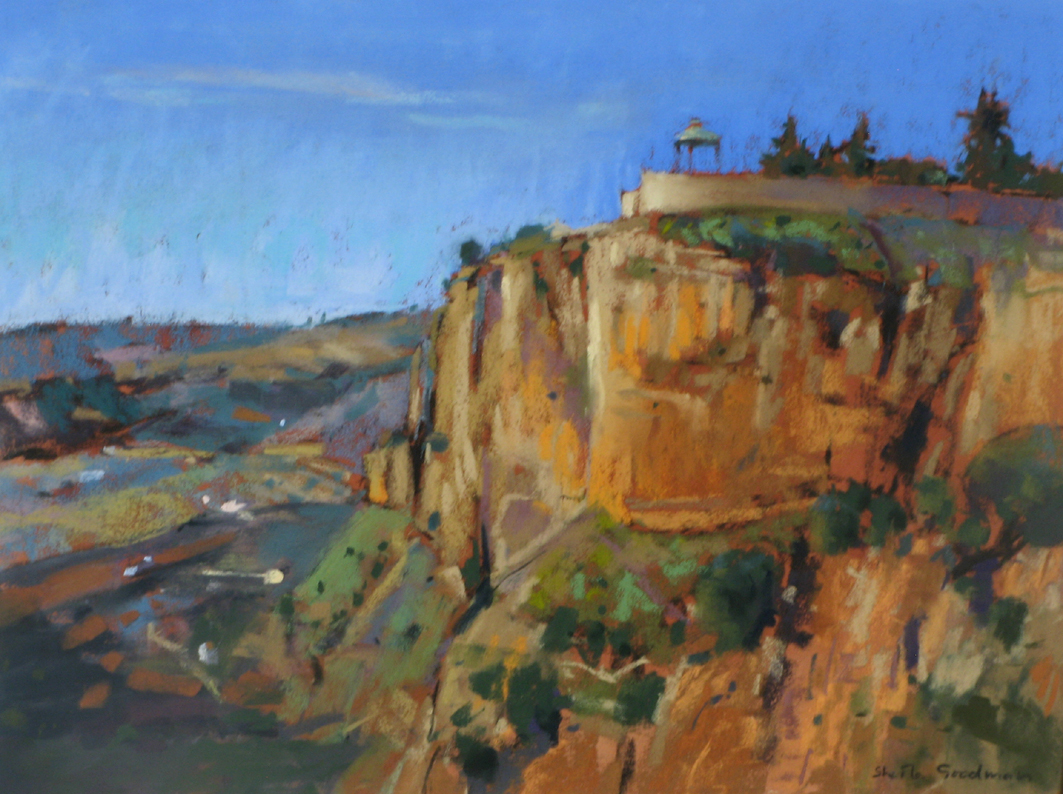 Ronda Escarpment. Pastel. 12x9''.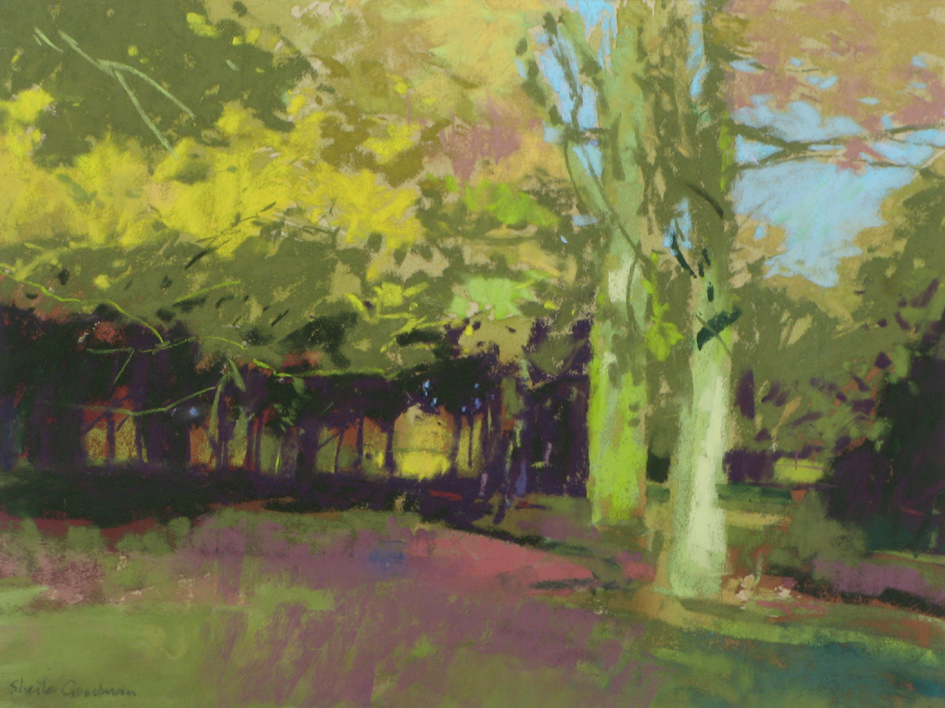 New Forest Enclosure. Pastel 11.5x9''.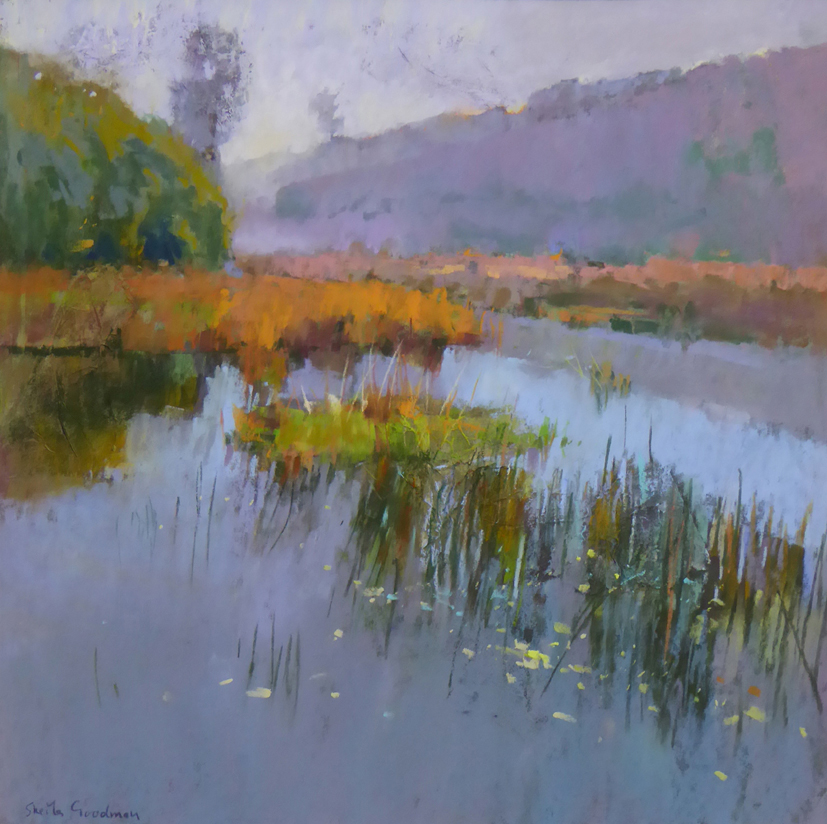 Season of Mists. Pastel 15x14.5''.