SHEILA GOODMAN
-paintings
A selection of paintings -
Prices range from £150 - £1500.
Please contact me for further details.
Paintings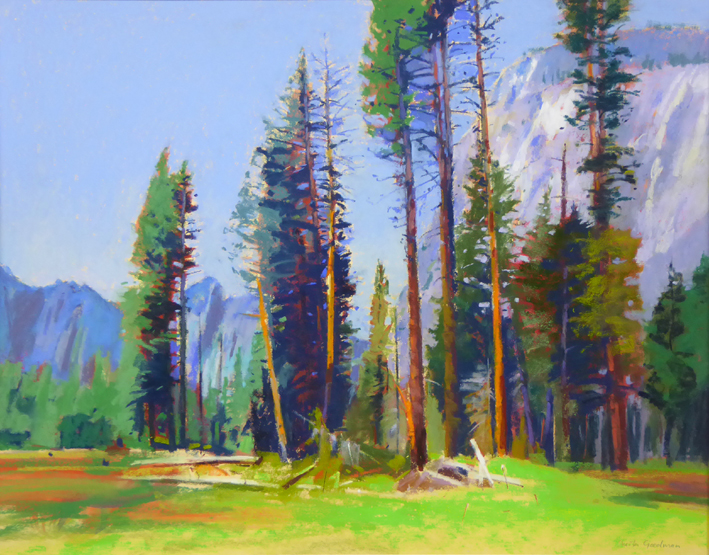 The Valley, Yosemite. Pastel 23x18''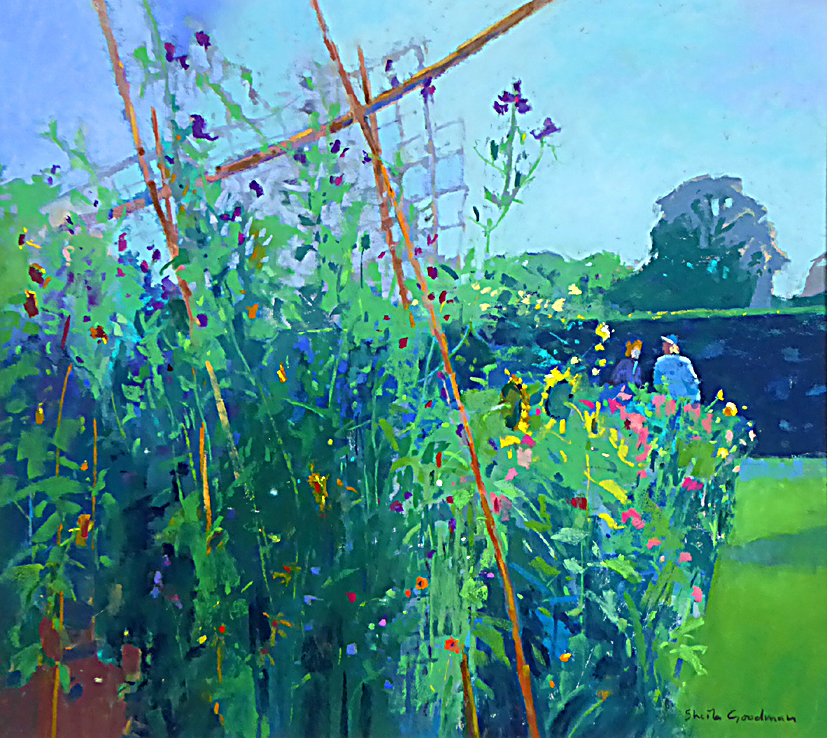 Conversation in the Garden. Pastel 12 x12''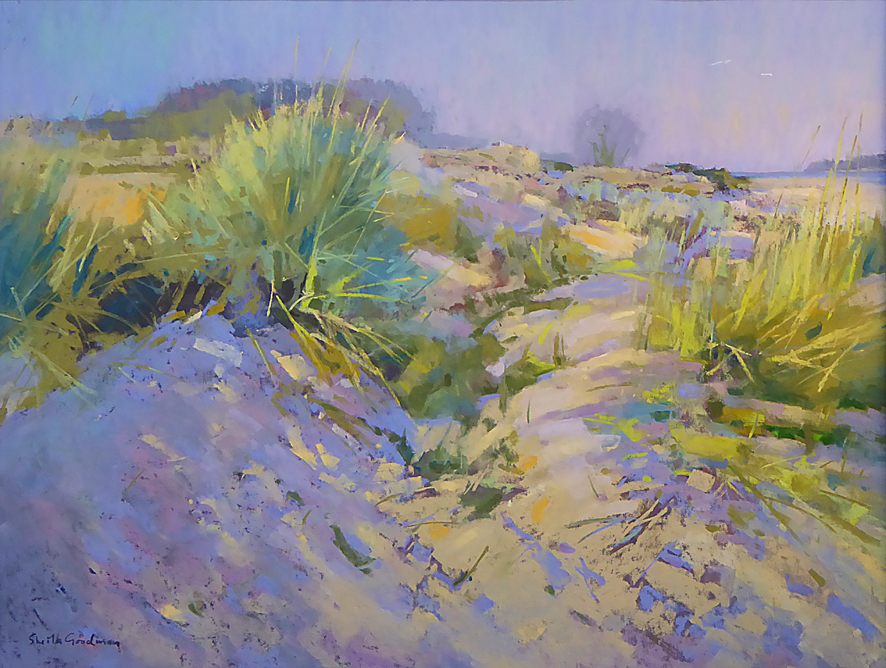 Amongst the Dunes. Pastel 20x15.5''.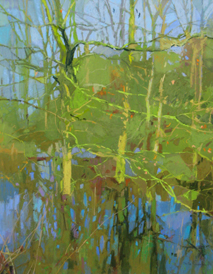 Woodland Flood. Pastel 22x18''.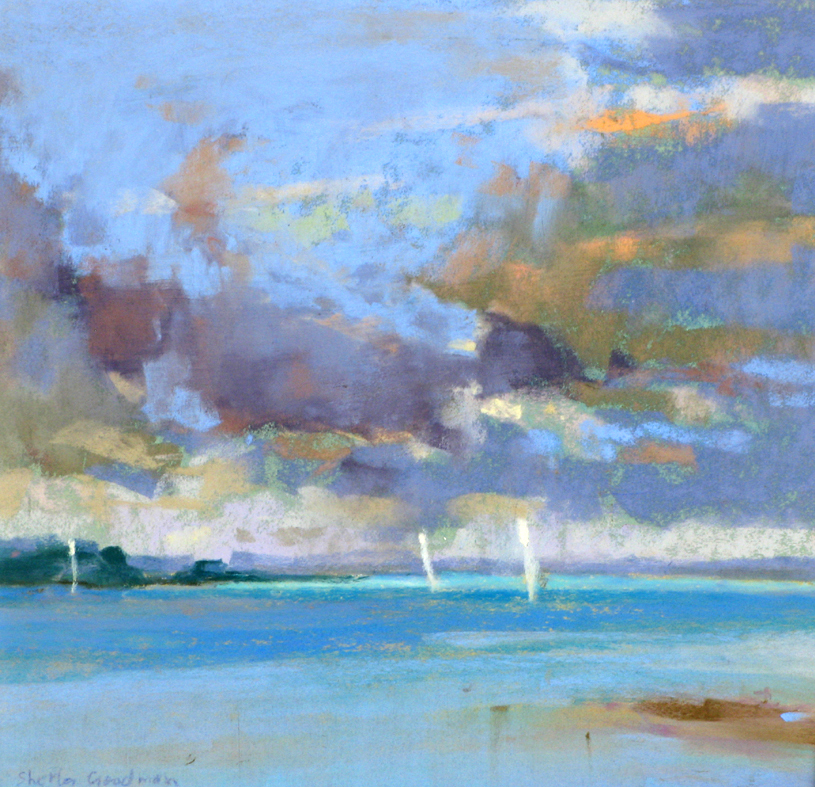 Windsurfers, Poole Bay. Pastel 9x9''. .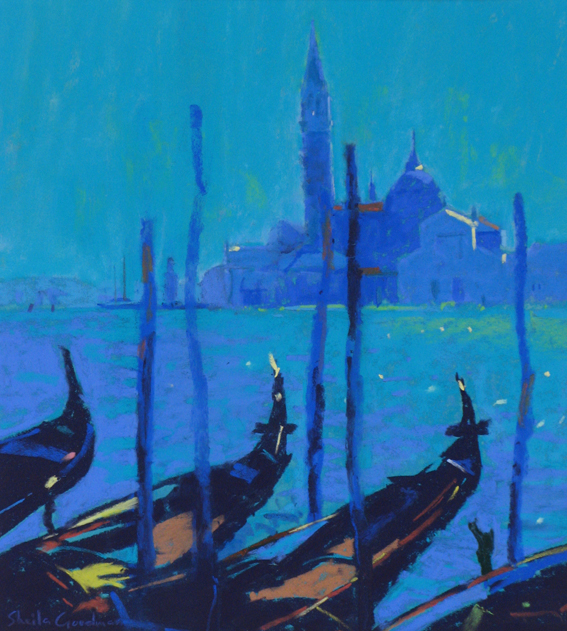 Guidecca Canal, Venice. Pastel 10x9''.
Sheila Goodman Fine Art / contact@sgart.co.uk / 01425 477662
Landscapes in Pastel, Acrylic, Oil and Collage
.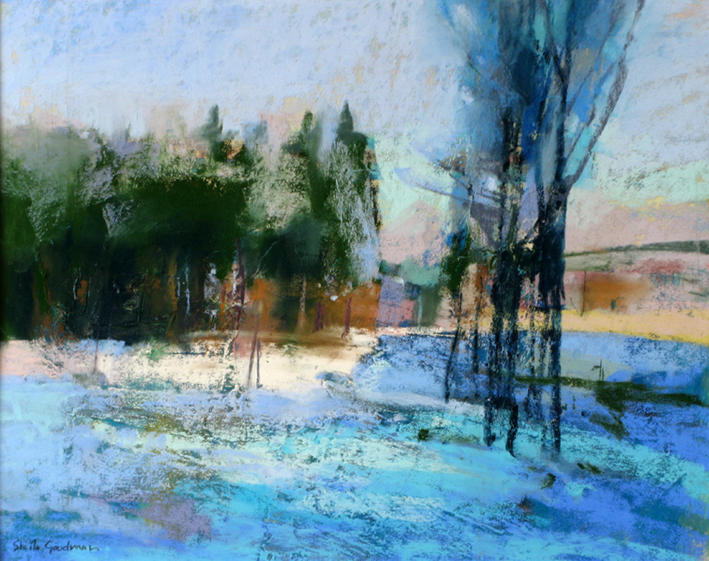 Winter Forest. Pastel 12x10''. .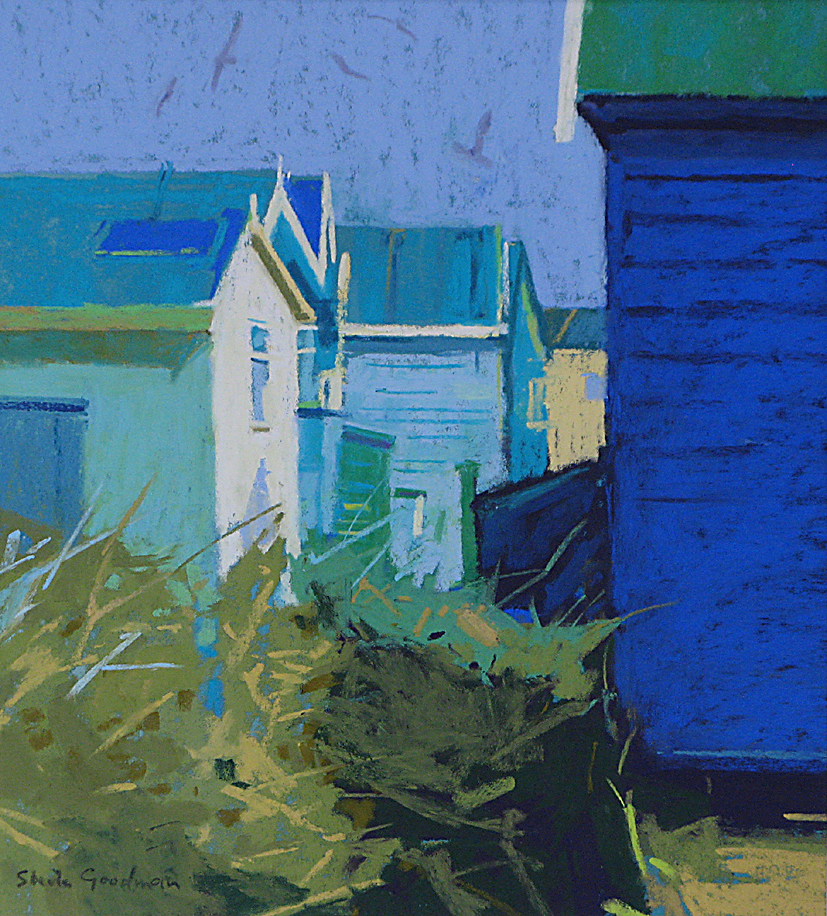 Row of Huts. Pastel 10x8''.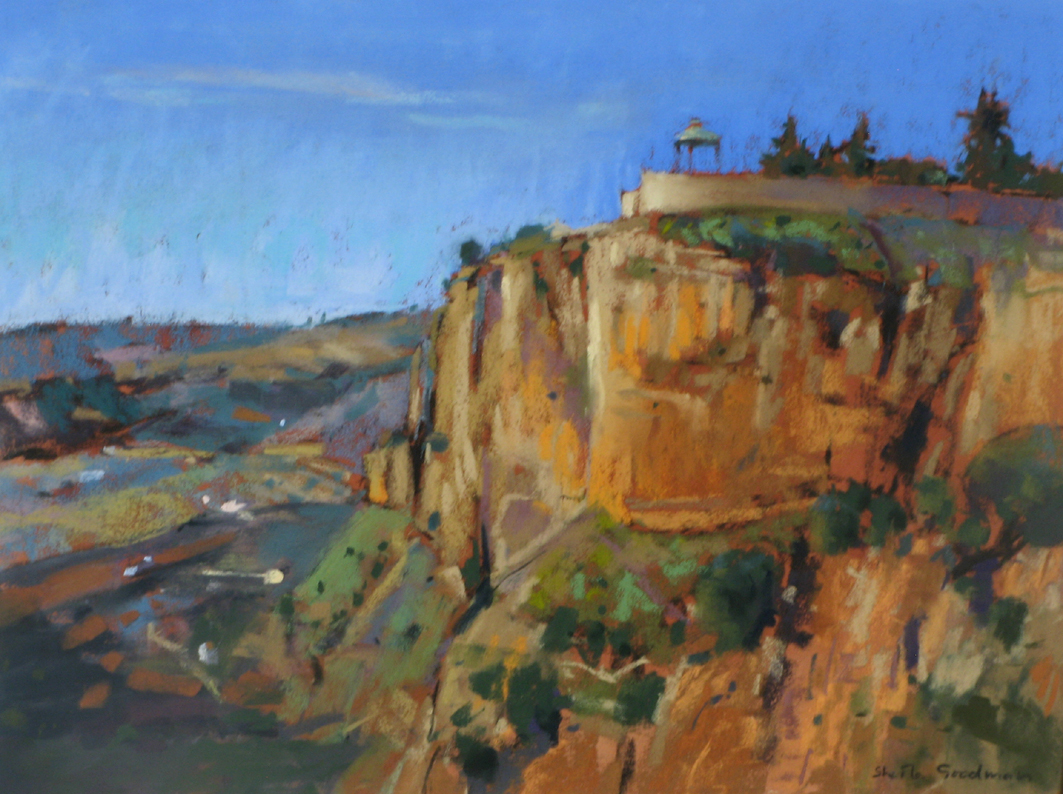 Ronda Escarpment. Pastel. 12x9''.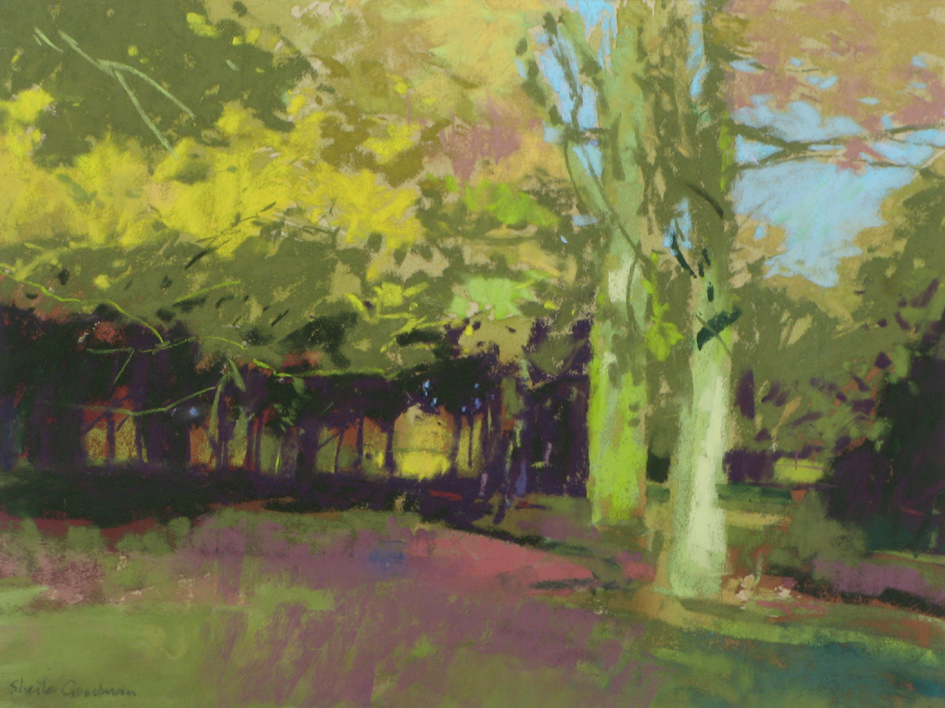 New Forest Enclosure. Pastel 11.5x9''.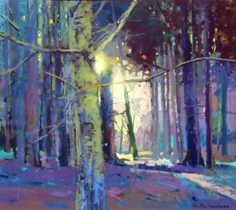 Morning Light. Pastel 12x10.5''.